How Does HAL Technology Work?
HAL, short for Hybrid Assistive Limb, uses signal sensing technology to restore mobility for people who have difficulty walking due to spinal cord injuries. Unlike traditional exoskeletons that simply guide users through the motions by completing movements for them, HAL actually retrains the nervous system on how to carry out the movement properly – ultimately helping patients learn how to carry out the movements on their own without any help from HAL.
How HAL Helps
HAL Lower Limb technology helps people suffering from spinal cord injury regain their ability to walk.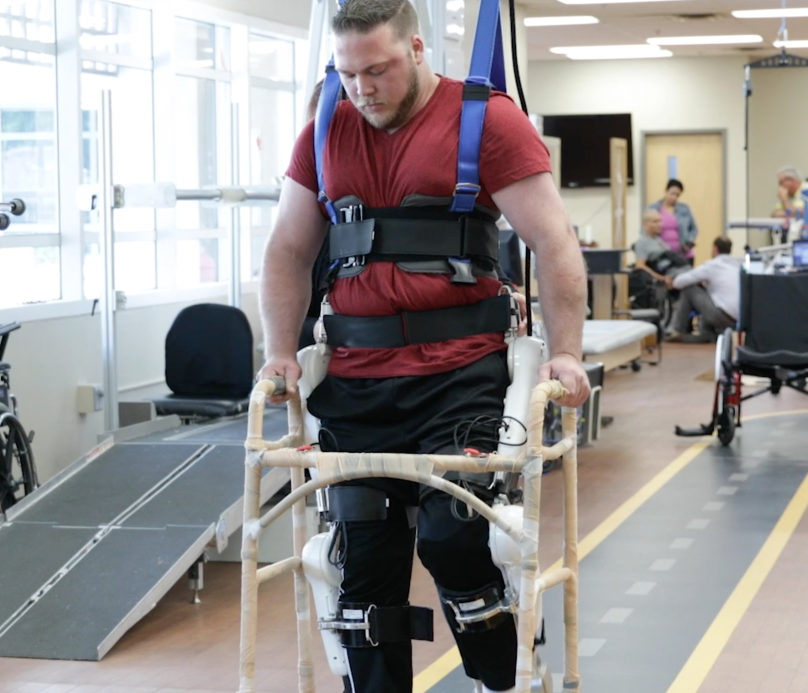 Use Cases
HAL Lower Limb was built to improve mobility wellness for post-accident and post-surgery recovery.
HAL Lower Limb helps individuals regain their independence and restore their ability to move about without assistance.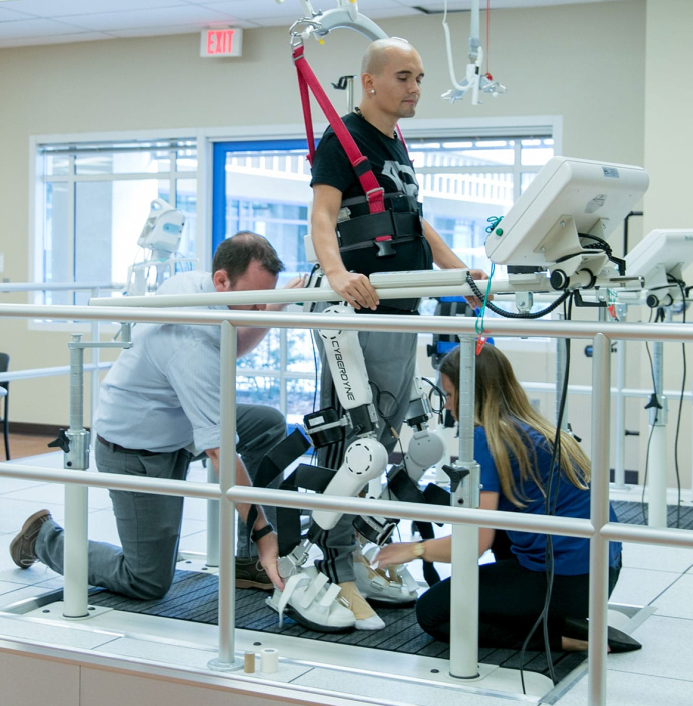 What is Affected?
HAL Lower Limb is used by healthcare professionals to treat patients that have had a spinal cord injury or who suffer that impact motor function.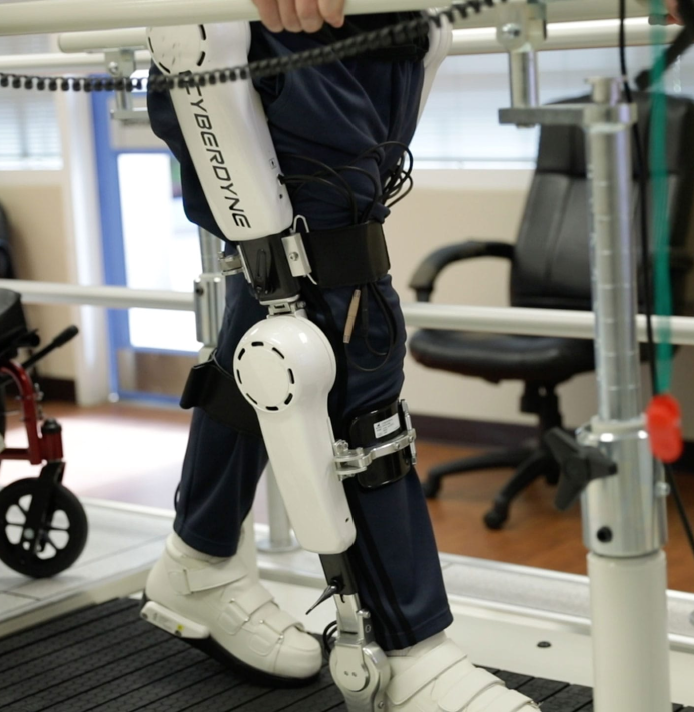 Helping Healthcare Professionals Improve Patient Outcomes & Access More Patients
With HAL Lower Limb, Cyberdyne is committed to providing healthcare professionals with the tools and technology they need to improve patient outcomes and offer the most impactful therapies to their patients.
Provide Better Care with HAL.
Learn how HAL can help you take your practice to the next level.