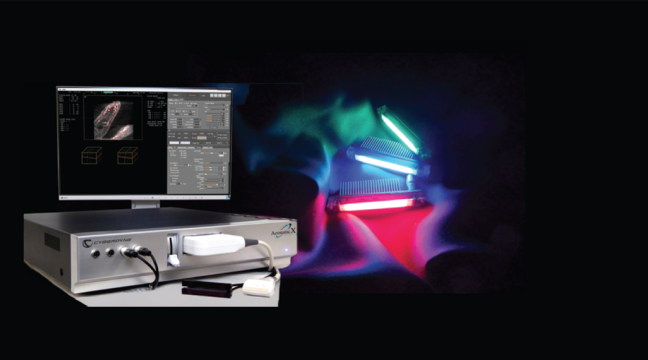 Acoustic X is photoacoustic imaging technology that helps detect melanin, lipid, collage, water, and contrast agents specifically designed to locate various biomarkers.
Learn More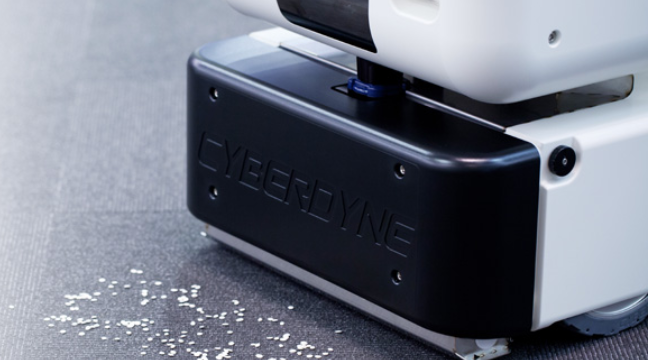 Keeping large facilities such as hotels, shopping malls, and conference centers clean has never been easier. Find out how our cleaning robot keeps your space tidy without the need for human operation.
Learn More
Your mobility journey starts here
Find out how Cyberdyne can help.